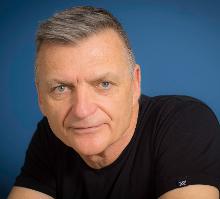 Graham Hawley
Certified Health and Wellness Coach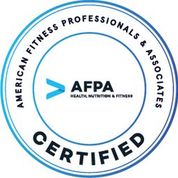 I grew up in Leeds, England in the 1960s in a family the youngest of two boys to my father a well known Rugby League talent scout and my mother a housewife. I moved to New York City in 1985 then to California in 1987 and now reside in Denver since 2005.
In 2003 at the age of 67 my father was diagnosed with type 2 diabetes. Through his dietary indiscretions over the last 10 yrs of his life he developed organ damage caused by type 2 diabetes. Early 2019 he became house-bound then bed bound which profoundly affected his quality of life until he past away in 2022.
In 2006 at the age of 47 years my brother was also diagnosed with type 2 diabetes. As a direct result, he has developed retinopathy leaving him with only 30% of his eye sight remaining. He recently started making healthier choices by changing his diet and exercising, resulting in his medications being cut by half. As a result of these changes, I have noticed he is more energetic and seems focused on his goal of becoming healthier.
Through this I have become a Certified Health and Wellness Coach and developed a passion to educate people on creating healthier habits. By being Simply Health Conscious and adopting a healthy lifestyle one can prevent and even reverse ...Lifestyle Diseases... such as Heart Disease, Type 2 Diabetes, Hypertension, Mid-riff and Chronic Obesity.
We must commit to becoming healthier and maintaining a healthy lifestyle. That can be difficult for some people, which is why I'm here to help and encourage. To achieve our goals, we all need some help. As a coach, I will help you at each step of the way.
If you are ready to

Take Action

in creating a Healthy Lifestyle please

contact me for a free consultation.

2020 Simply Health Conscious : Denver : 303 518 4886